Regular price
Sale price
$5,750.00
Unit price
per
Sale
Sold out
*Qualifying SWIF loan clients should have received a code for use at checkout to cover the full cost of this program.
If you're a small business owner in the rural Midwest, you're facing some serious and complex challenges right now. Join a group of other companies in the same situation for our 10-week business reinvention program. Together, we'll assess how today's changing economy and customer expectations are impacting your business, then work to create a new vision for your future.
Business reinvention brings together 4-8 businesses for a completely unique, collaborative workshop. The concept was inspired by startup bootcamp and born out of a need to reinvent our own business model due to the challenges of COVID-19. Business reinvention leads a group of hardworking, passionate entrepreneurs through a hands-on process to help them assess today's challenging business landscape and create a new vision for the future. The world is changing and having a mindset of reinvention is critical to our success.
Details:
-Length of Program: 10 weeks 
-Weekly Online Sessions: 2 hours per week
-Weekly Homework: 1 - 3 hours done between sessions
-Workshop Group: 4-8 small businesses (1 - 2 people each)
Schedule of Topics:
-Week One: Individual Pre-meeting
-Week Two: Getting to Know
-Week Three: Your Why
-Week Four: Hard Questions
-Week Five: People Like Us
-Week Six: Customer Experience
-Week Seven: Roundtable Perspectives
-Week Eight: Creative Recharge
-Week Nine: Necessary Research
-Week Ten: Selling the Plan
View full details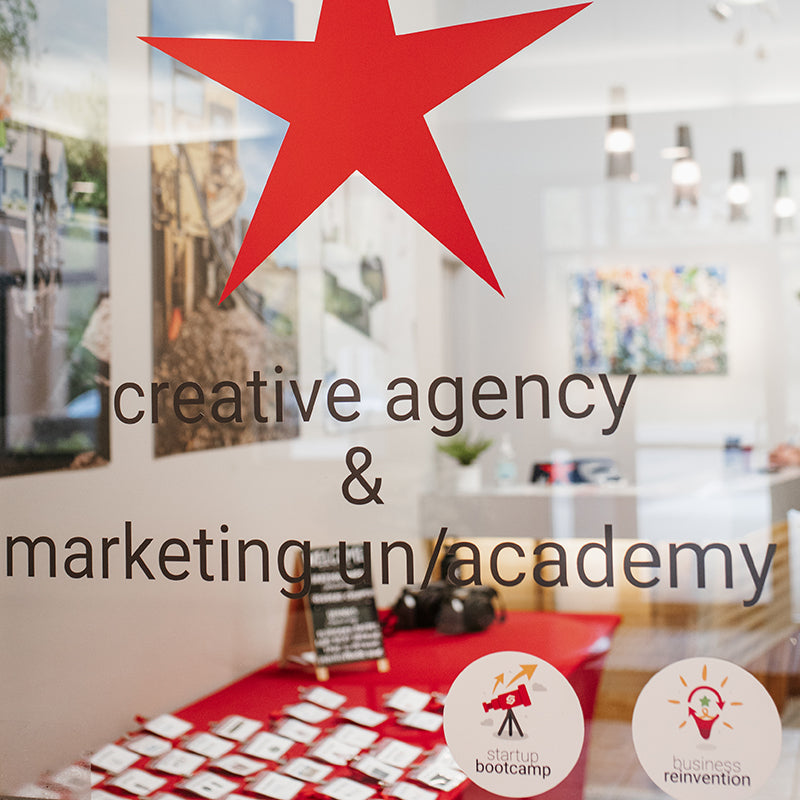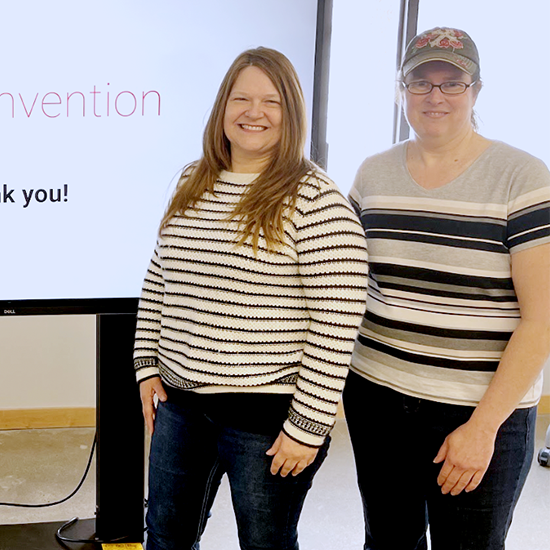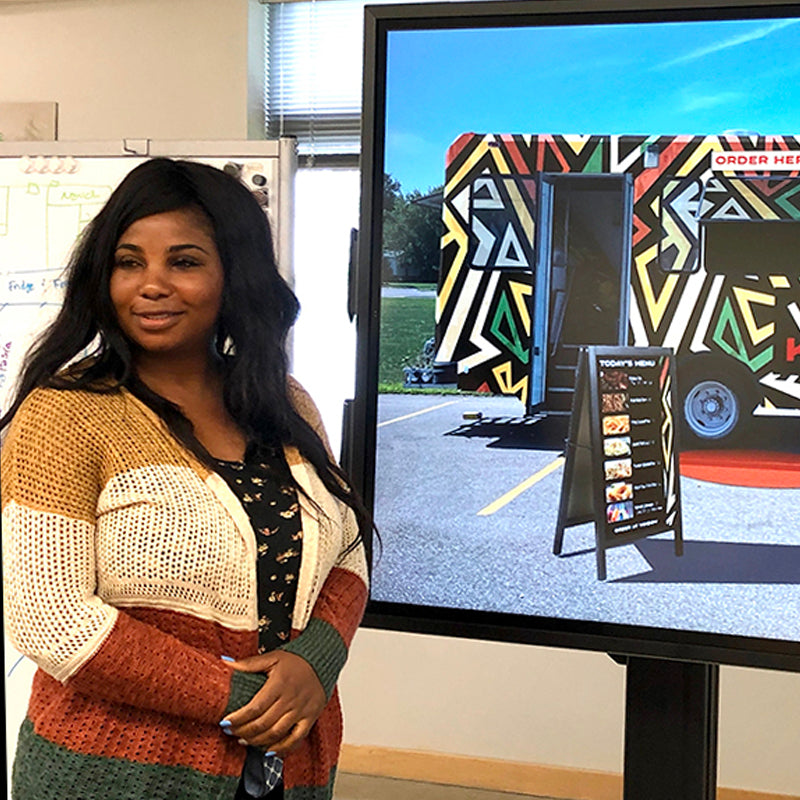 people like us do things like this
After years of facilitating these programs, one thing has become very clear. We are doing this for you - entrepreneurs and small business owners from small communities in the rural Midwest.
You see, we get it. Our team is made up of people just like you - veteran entrepreneurs who live in small communities they care deeply about. We have experienced the unique joy and satisfaction of serving our customers and our communities in meaningful ways by operating a small business that solves problems, creates jobs and helps our small towns thrive.
At the marketing un/academy, people like us do things like this.
testimonials
JoAnn Arbach, Stonehouse Quarry & Lounge, Pipestone, MN

"Business Reinvention helped me put my vision into action. It was like a rocket ship for me. I felt like I woke up. It made sense, why and what I was doing here."

Donny Schoenrock, Kat's Hog Heaven, Jackson, MN

"Be open minded, come to the table ready. Business Reinvention is the real deal and it changed my business. I used to feel like it was a business I operated for somebody else, to feeling like it is my own business. It was extremely informative and I learned so much."

Kayla & Valerie, Compass Occasions, Hutchinson, MN

"Startup Reinvention inspired so many great conversations between my business partner and myself. With the help of Betsy, her team, and the wonderful collaboration with fellow business owners, we were able to finally establish a more meaningful why for our company."

Morgan Baum, Clay Coyote Gallery & Pottery, Hutchinson, MN

"I was hesitant about the amount of time that Startup Reinvention was asking of me during our busiest season but it was worth making the commitment."