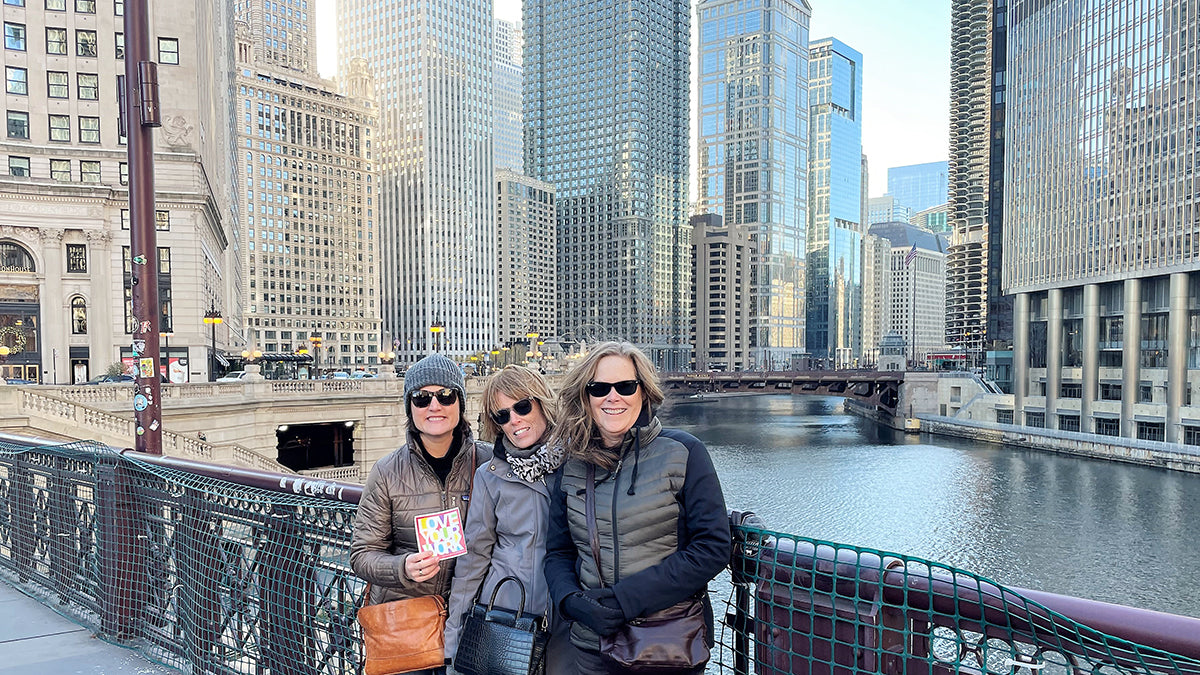 our SWIF partnership
Our programming would not be possible without our partnershiop with the Southwest Initiative Foundation (SWIF). We provide technical assistance to their loan recipients with a shared vision to help small business owners in our rural areas thrive. Recently, we traveled to Chicago with Jackie Turner and Scott Marquardt from SWIF to accept an award from the Mid-America EDC for success with our business reinvention program. It was a proud moment.
We love our work and we love our partners!
events made possible by SWIF