a ten-week workshop
Regular price
Sale price
$5,750.00
Unit price
per
Sale
Sold out
*Qualified SWIF loan recipients have a code for use at check-out to cover the full cost
This program brings together 4-8 businesses for a completely unique, collaborative workshop. The concept was inspired by startup bootcamp and born out of a need to reinvent our own business model due to the challenges of COVID-19. Business reinvention leads a group of hardworking, passionate entrepreneurs through a hands-on process to help them assess today's challenging business landscape and create a new vision for the future. The world is changing and having a mindset of reinvention is critical to our success.
View full details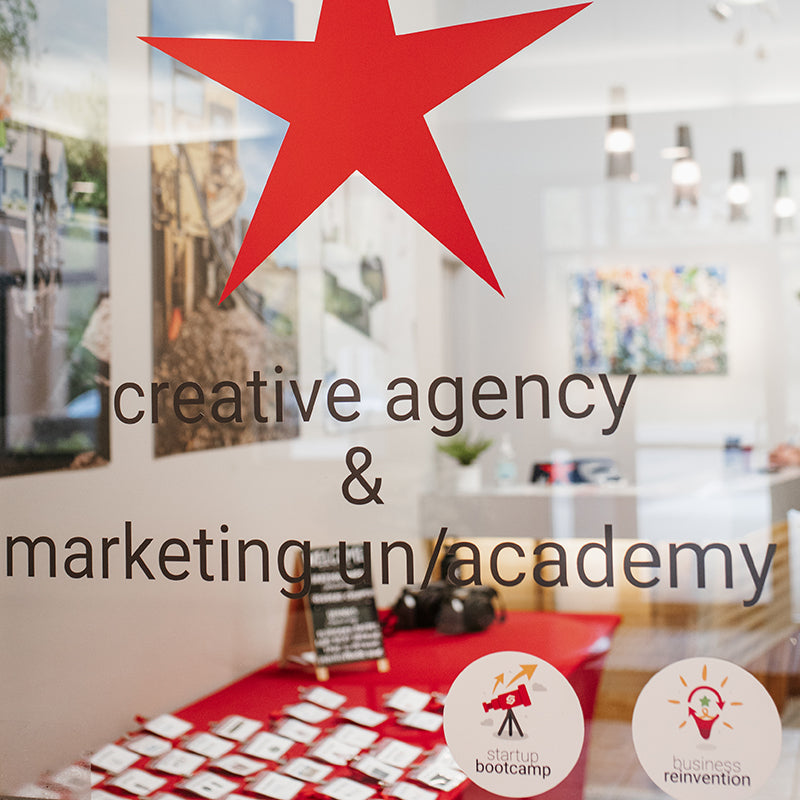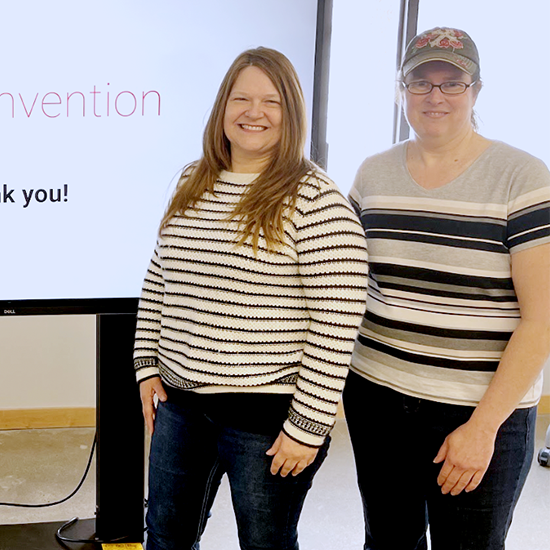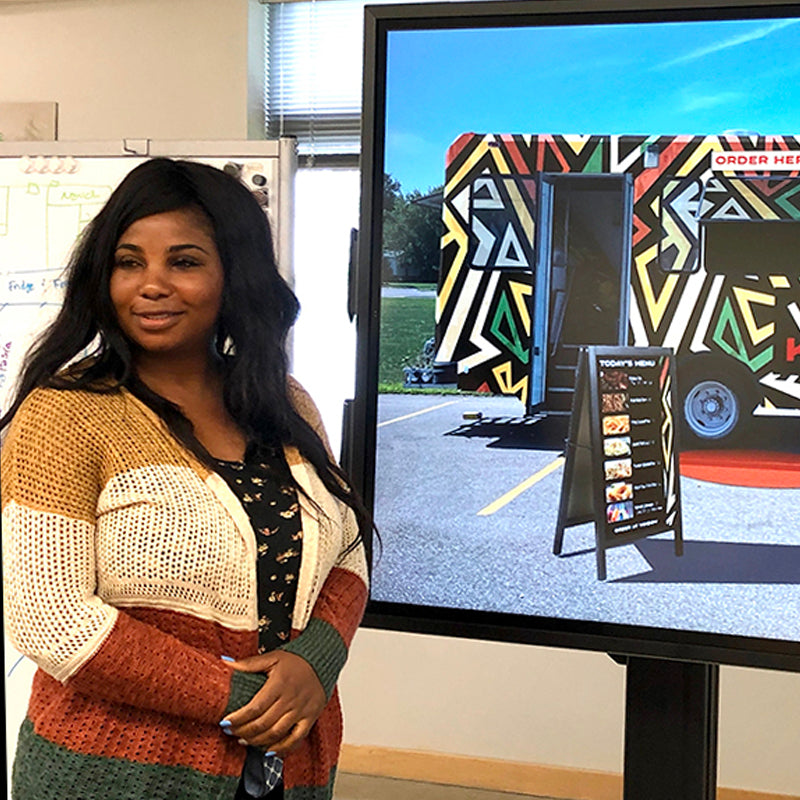 people like us do things like this
After years of facilitating these programs, one thing has become very clear. We are doing this for you - entrepreneurs and small business owners from small communities in the rural Midwest. Could we invite larger companies from the metro to participate? Yes, we could. But that's not who we are here to serve.
You see, we get it. Our team is made up of people just like you - veteran entrepreneurs who live in small communities they care deeply about. We have experienced the unique joy and satisfaction of serving our customers and our communities in meaningful ways by operating a small business that solves problems, creates jobs and helps our small towns thrive. At the marketing un/academy, people like us do things like this.