Redstar's marketing un/academy offers a completely new way to learn about marketing. There are no lectures, textbooks or spreadsheets. We use thought-provoking content and real-world examples to inspire creativity and generate collaborative conversations between entrepreneurs and small business owners who want to harness the power of marketing. We bring over 30 years of marketing experience and a passion for collaboration to this unique set of programs that have positively impacted more than 120 small businesses since 2016.
our community
Over the past 7 years, our team has worked with over 120 entrepreneurs and small business owners in greater Minnesota. These incredible people are bravely taking chances on their dreams and giving back to their communities in powerful ways. They run what appear to be typical businesses... coffee shops, bakeries, consulting firms, retail stores, salons, restaurants... but are really agents for change. And we need these rebel entrepreneurs and changemakers now, more than ever.
Here's to you...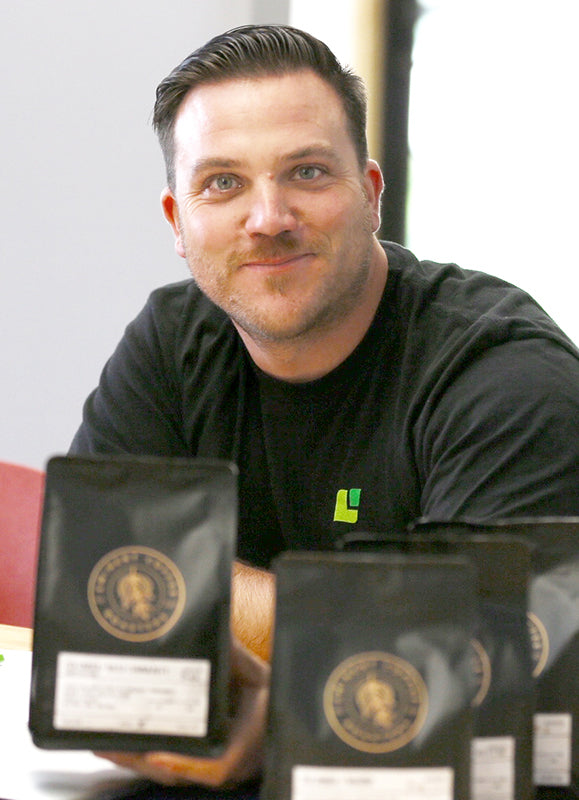 people like us do things like this
After years of facilitating these programs, one thing has become very clear. We are doing this for you - entrepreneurs and small business owners from small communities in the rural Midwest.
You see, we get it. Our team is made up of people just like you - veteran entrepreneurs who live in small communities they care deeply about. We have experienced the unique joy and satisfaction of serving our customers and our communities in meaningful ways by operating a small business that solves problems, creates jobs and helps our small towns thrive.
At the marketing un/academy, people like us do things like this.
an event un/like the others
Sunday, October 1
4:00PM-6:00PM
Monday, October 2
8:00AM-6:00PM
@ Redstar Marketing Un/academy Event Space
103 15th Ave NW, Willmar MN 56271
Our 2022 Love Your Work Retreat was a huge success we are ready to do it again. Let's gather to connect, collaborate, learn & fall back in love with our work!

Tickets covers both days. Can't make it Monday? Come for Sunday only!
Register Today